Alix Perez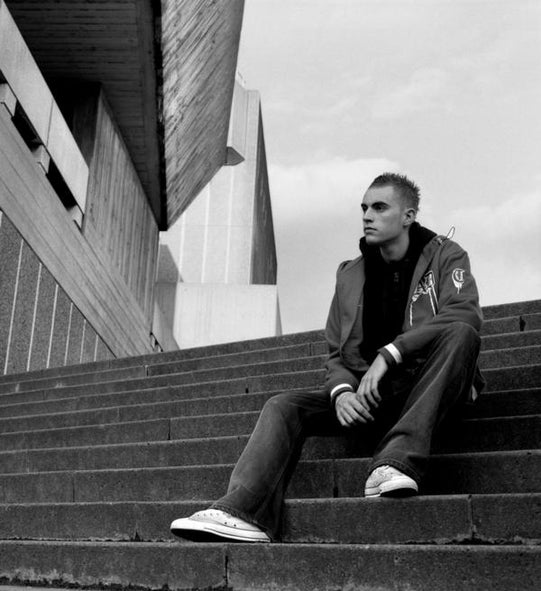 Alix Perez
Defined by melancholy and experimentation, Alix Perez's time with Shogun Audio saw the Belgium-born artist deliver an extensive catalogue of music that immaculately captured the raw, soulful, and iconic sound of the mid-2000s drum and bass era, as well as delving into the deeper side of his sonic palette that has since become a focal point of his music.

Emerging into the drum and bass circuit in 2005, Perez released his debut album "1984" on the label in 2009, going on to play a key part in the label's DNA over the years. From there, he went on to release his second studio album "Chroma Chords" in 2013, cementing his position as an artist that never failed to galvanize the imagination of listeners through the meaning deeply embedded in his sound.

In 2016, Alix launched his own imprint in the form of 1985 Music. He has since relocated to New Zealand but continues to push the boundaries of electronic music through both his label and original productions.