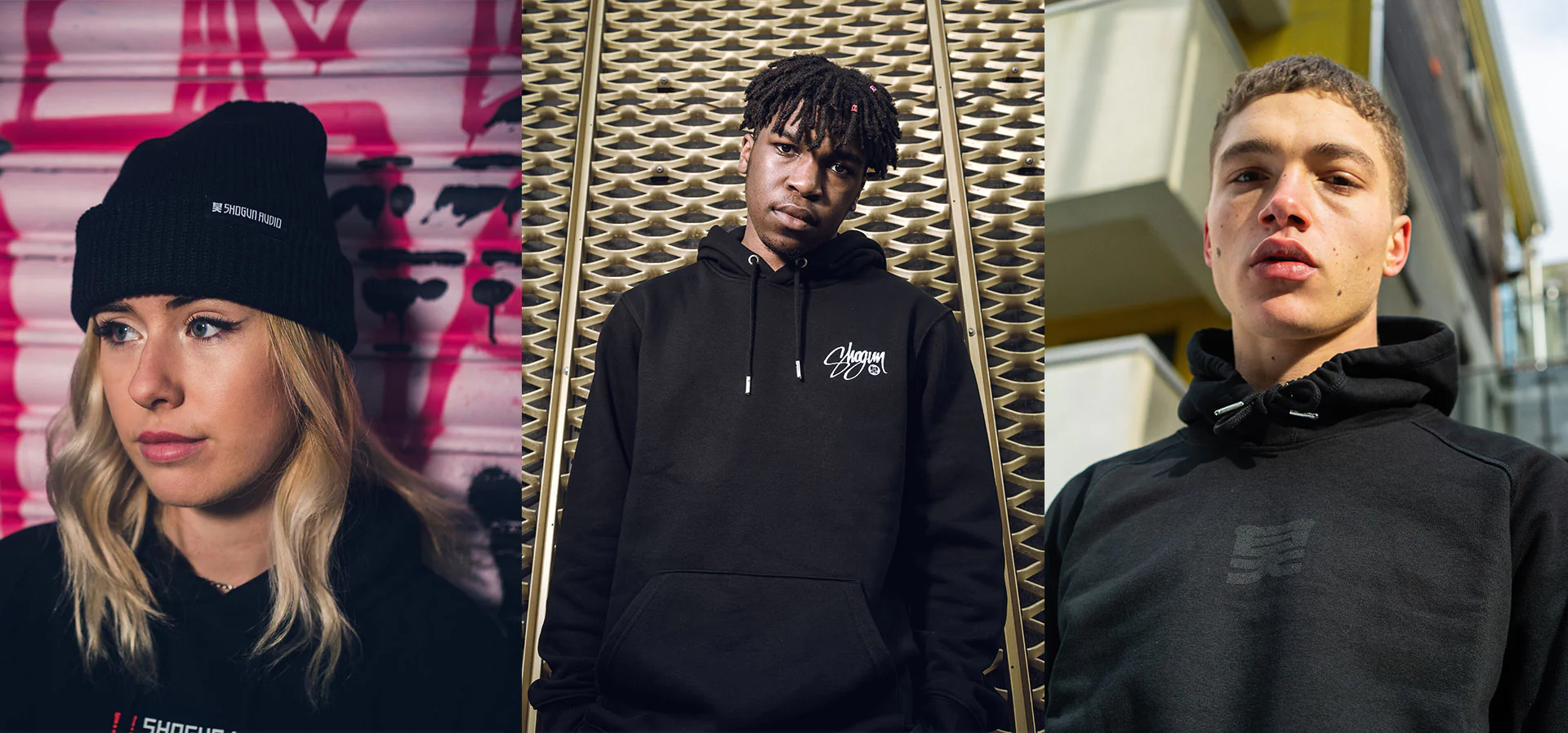 Back to Black
Are you even a D&B fan if you don't wear all-black everything?!
Check out all our essential black ranges - guaranteed to bring you that after-dark energy for AW'22 club season.
15% Off for one week only when you use the code "BLACK" at checkout!
All produced in 100% super soft cotton and built to last.
As always our garments are manufactured to the highest sustainable and ethical standards, including organic cottons, eco-friendly with no animal products, and delivered in FSC-certified recyclable packaging.