Break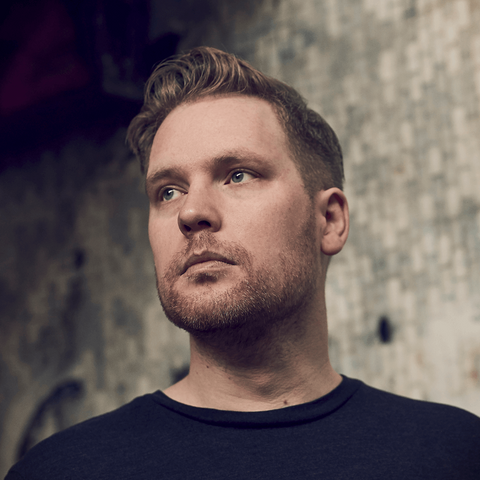 Break
One of D&B's most prolific producers, Bristol-based Break has struck the perfect balance between musicality and dancefloor substance. Over the last 20 years, his incredibly detailed and mesmerising approach to production has seen him release music on many of the scene's top labels, securing a reputation as one of drum and bass' most talented beat smiths in the process. 
From his first release in 2003 with A Sides's Eastside Records, he went on to sign tracks to Commercial Suicide, Metalheadz, Soul:r, Subtitles, Shogun Audio and Exit records. His close ties to DNAudio, Quarantine and DJ Die yielded some of the best releases on their labels. Starting his own imprint Symmetry Recordings in 2006 opened the door for full control of his musical output, with 6 solo albums and a stack of singles and E.P's under his belt. 
His remix skills have been regularly commissioned, leading to remixes of commercial artists such as Bloc Party, Miss Dynamite and Sigma & Rita Ora. Break was sought out for remixes of classic DnB tracks such as Shy Fx's Bambaata, Krome & Times' The Licence, Dillinja's Hard Noize, and a still expanding list of many other top tier drum and bass anthems.