Charli Brix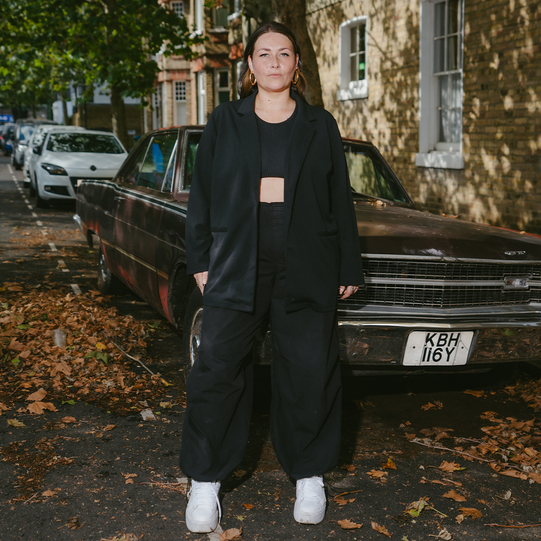 Charli Brix
As a self-confessed D&B head from the age of 14, Charli Brix's rise from 170BPM-enthusiast to one of the genre's leading and most sought-after voices has been nothing short of incredible. Whilst Charli has collaborated with some of the industry's finest, amassed millions of streams, and gained global attention over the past decade, the South London-born, Bristol-based multi-genre singer, songwriter & DJ is only just getting started.

As a vocalist, Charli boasts the golden ability to sound just as comfortable across the plethora of subgenres that reside within the dance music spectrum. From harmonious hooks over liquid singalongs to haunting vocals that bring darker cuts to life on the dancefloor, Charli Brix's innate ability to trespass across all genre and subgenre boundaries is what sets her apart from the rest.

Having collaborated with the likes of Break, Lenzman, DRS, QZB, and many more, Charli's ever-growing catalogue continues to pick up regular support from BBC Radio 1, BBC6 Music, Redbull, and Capital Dance. Now hot off the back of her debut LP 'The Art of Change', Charli has been channelling her efforts into refining her production & songwriting skills to translate into her next body of work.

This process has now led Charli Brix to the release of her debut solo single on Shogun Audio. Titled 'Touch Me', Charli's latest single is a rework of Rui Da Silva's iconic anthem of the same name, brilliantly blending the elements of a dance music classic with one of drum and bass' most enthralling vocal palettes and sugarcoating it with a heavy dollop of Jungle-infused brilliance.