Charli Brix - Touch Me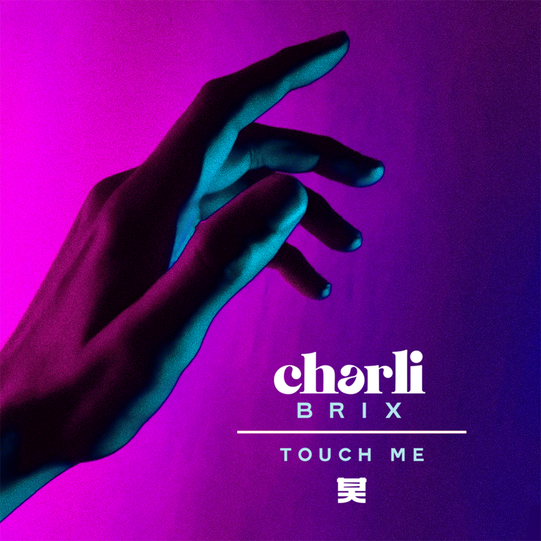 Charli Brix - Touch Me
Blending the elements of a dance music classic with one of drum and bass' most enthralling vocal palettes and sugarcoating it with a heavy dollop of Jungle-infused brilliance, multi-genre singer and songwriter Charli Brix's debut solo single on Shogun Audio looks set to solidify itself as one of 2023's most indelible records.

A rework of Rui Da Silva's iconic anthem of the same name, which became a #1 single across the globe and won Musik Magazine's Best Single award in 2001, 'Touch Me', which was produced by high-flying drum and bass duo Pola & Bryson, sees the Bristol-based vocalist flex the sonic versatility and enchanting vocals that she's trademarked across the past decade.

Following on from her debut album 'The Art Of Change' earlier this year, 'Touch Me' sees Charli Brix continue to consolidate her spot as one of the most sought-after voices in drum and bass music.