Document One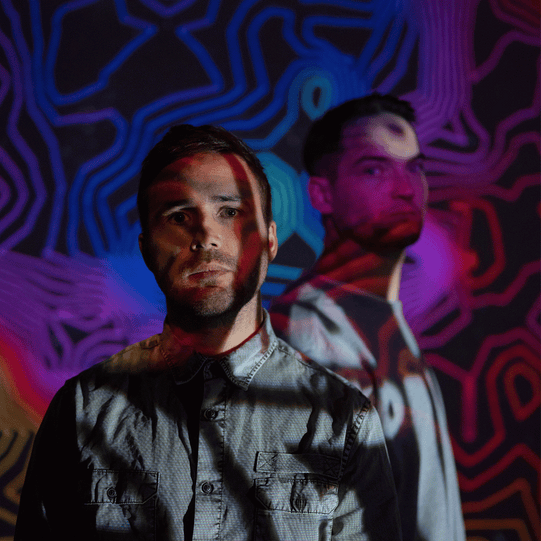 Document One
Eclectic, yet distinctive and unique to themselves, drum and bass duo Document One have carved out a diverse and high-energy sonic palette that has seen them cement their reputation internationally, releasing across some of the scene's most accomplished labels and touring extensively across five continents in the process. 
Collating a shared love for electronic music, Joe and Matt's passion saw them combine forces after meeting on the same music production course at their college in Oxford. They would often hit up nights around the UK watching definitive drum & bass acts, including Roni Size, Andy C, Noisia, Spor, Pendulum, and Shy FX - little did they know, they would all go on to support them as Document One in the near future.
The drum & bass circuit soon immersed them deeper into the scene, influencing their developing, multifaceted sound. This led them to carve out what is now, distinctly and unapologetically, their pure Document One energy that keeps propelling them to new heights within drum and bass.
Document One continues to release and cultivate its sound within the Elevate Records camp. Their latest single, 'Technology', sees Document One combine forces with Duskee for a ludicrously high-energy, bass-face instigating drum and bass slammer that combines top-tier production with lyrical expertise.