Duskee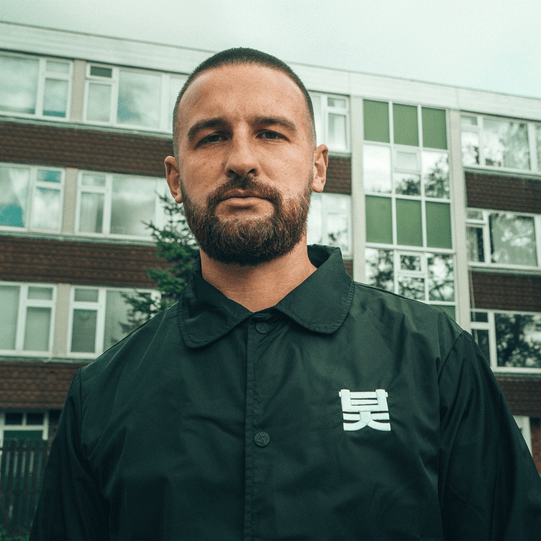 Duskee
One of the most notable MCs to have emerged in the drum and bass scene in recent years, it's London-based Duskee's originality, distinctive flow, and vocal prowess that have seen him explode onto the scene in such a vigorous fashion. 
A lyrical wizard whose smoothly curated, yet rough around the edges approach to MCing is tailor-made for the rave, Duskee has quickly gone on to work with a plethora of producers and labels at the forefront of the D&B world. Appearing on imprints such as Shogun Audio, Elevate Records, UKF, and Maraki Records, as well as collaborating with the likes of My Nu Leng, K Motionz, Disrupta, Operate, and many more. 
His latest single, 'Technology', sees Duskee combine forces with Document One for a ludicrously high-energy, bass-face instigating drum and bass slammer that combines top-tier production with lyrical expertise.