GEST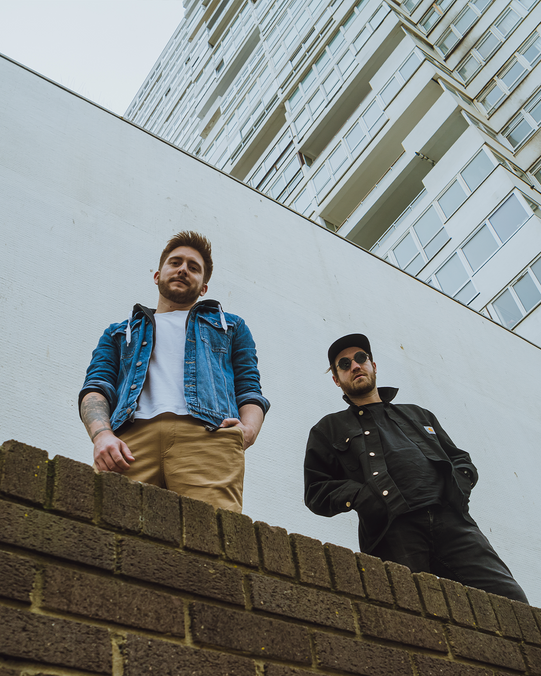 GEST
Signing to Friction's Shogun Audio from their first ever release, GEST have been turning heads in drum & bass with their masterful hold of versatility. The duo are not only able to produce some of the most impactful dancefloor-orientated underground hitters but are simultaneously skilled in writing smooth rollers dripped in soul. 
A rejuvenated name to match a rejuvenated sound, the duo previously known as Gerra & Stone have quickly commanded support from some of the biggest names in the scene from only a handful of releases, with DJ Marky, Doc Scott and BBC Radio 1's Rene LaVice all ear-marking the pair's productions for their tracklists. 
Inspired by Detroit techno and acid house, GEST have so far served up two EPs on Shogun Audio in the form of "Futurism" and "The Nexus". Heavy, techy, and undeniably idiosyncratic, both bodies of work have set a clear indicator of the ambition and prowess that the GEST project revolves around.