GLXY - By Design EP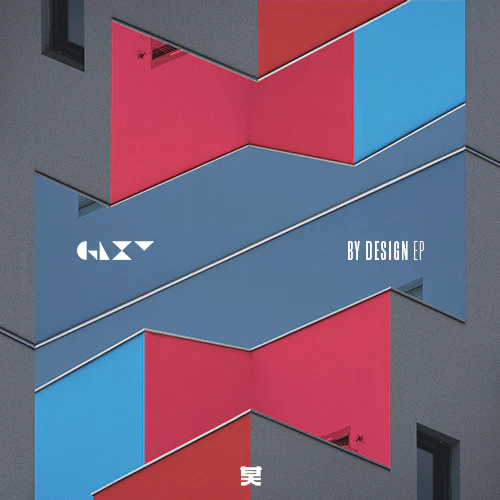 GLXY - By Design EP
Delivering some of their best work to date on the label they've called home for the past five years, GLXY return to the Shogun Audio soundwaves in the most elegant of fashions. Encapsulating the soul-drenched duo's outstanding signature sound, the 'By Design' EP oozes musicality, melody, and movement, delivering a finely polished body of work that's perfectly in keeping with the sonic ethos of both GLXY and Shogun.

Soaked in a melodious aura of quality from head to toe, GLXY's attention to detail is extremely prominent in this latest offering. From the crisp sounds of 'Something Good', which incorporates the assistance of Unglued's signature wobbles and Javeon's soothing R&B-tinged vocals, to the groove-laden, vocal sampling masterclass of 'New Day', the degree of drum and bass on this EP is nothing short of exceptional.

The 'By Design' EP once again sees the duo explore their love for the garage sound, with 'Puddles' seeing GLXY delve deep into the underground, serving up a steppy, dark, and bass driven track that acts as the perfect juxtaposition to the beauty of the ensemble. Traversing moods and genres, GLXY have certainly made their latest EP worth the wait.