Icicle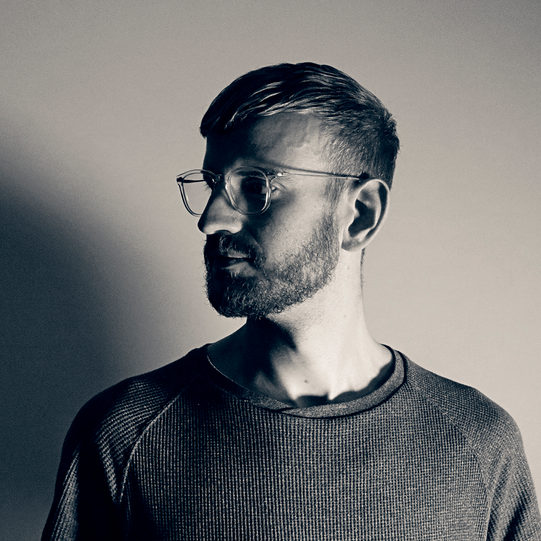 Icicle
Jeroen Snik – aka Icicle – is recognised as one of the most technically advanced and highly-respected producers in electronic music.
After commanding the attention of the masses with releases on labels such as Hospital Records, Soul:R, Renegade Hardware and Critical, Icicle made the move from Holland to London in 2008 and spent eight years working with the Shogun Audio team.
Following groundbreaking singles, including the rolling d&b brilliance of 'Dreadnaught' to the deep dubstep of 'Xylophobia', Icicle dropped his debut album 'Under the Ice' in 2011 which saw him reach new heights and cement his reputation as a flawless DJ and producer. 
Icicle's continued need to explore other electronic genres saw him holding down a monthly Rinse FM show and mixing a Rinse FM album instalment as well as continuing a steady flow of new releases alongside a relentless DJ'ing schedule taking in regular tours across Europe, Australia, the US and beyond.
After high-profile remixes for the likes of Icona Pop and Noisia, it was his pivotal 2014 sophomore album 'Entropy' which marked a more centred approach and smashed its way to the top of the D&B charts, gaining him plaudits from critics and fans all across the world. It also allowed Icicle to begin work on engineering his brand new live show that would take his performances beyond just DJ'ing and since then Icicle's 'Entropy Live' tour has taken place in some of the best events all over the UK and Europe from the main stage at Exit Festival to Fabric London. Playing completely live in real-time with no click track or computer screens in sight, coupled with bespoke visuals also VJ'd live has taken Icicle to a whole new level, setting himself truly in a league of his own.
The end of 2017 was marked by the birth of Entropy Music, Icicle's own imprint, with the imprint becoming Icicle's vessel for future work with many new tracks and collaborations in the pipeline.
With a reputation as one of the most flawless and exceptional electronic producers of his time, there's nothing else quite like the Icicle experience.