Linguistics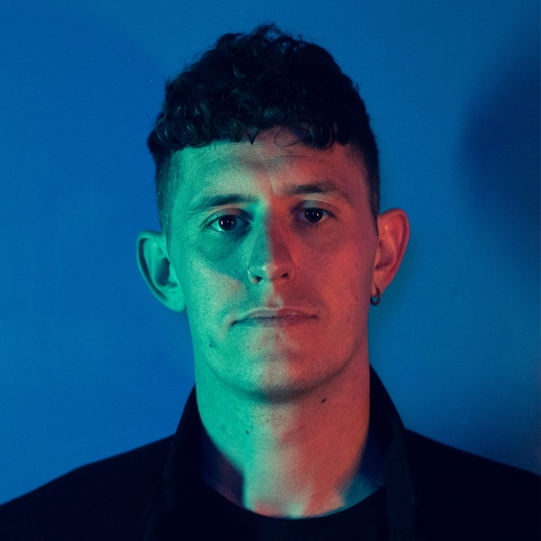 Linguistics
One of drum and bass' most lyrically honest MCs, London-born Linguistics' captivating lyricism and impeccable stage presence have led to him becoming a prominent name in the drum and bass sphere over the last decade.

Inspired by the likes of Jehst, Taskforce, and other UK hip-hop veterans, Linguistics began writing lyrics over garage/grime at the age of 15. After moving to Bristol, he quickly became heavily involved in the local D&B scene, making a name for himself performing across the UK with DJs including Nero, Flux Pavilion, Netsky, Kamo & Krooked, Wilkinson, TC, Sigma, Rockwell, KoanSound, Delta Heavy & many more.

In 2012 Linguistics work and career as an MC took off when he was picked up by Friction, the voice of BBC Radio 1's Official D&B Show, to be his MC. Later that year he was voted 'Best Newcomer' at the Drum and Bass Arena Awards. He went on to tour extensively alongside Friction playing shows across the world including tours in Australia, Canada and Japan, and Europe.

2016 saw Linguistics take things to the next level as a recording artist, releasing music with the likes of Spor, Icicle, Forward & Joe Ford, all of which received support from BBC Radio 1, 1Xtra and UKF. More recently, Linguistics has collaborated with the likes of Monrroe, GLXY, and Mindstate.

Now signed to Shogun Audio, `as well as continuing to tour with Friction & others, Linguistics is focussing on developing his own strain of powerful, intimate, and personal music. His latest single, 'Kid With The Lion's Heart', sees him deliver one of the most inward and open drum and bass singles of the year.