Monrroe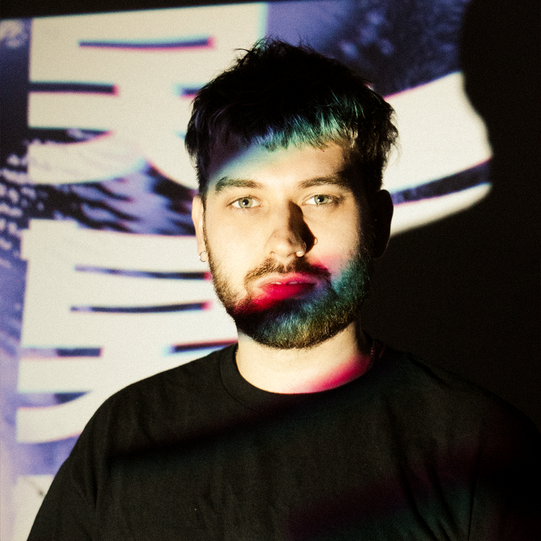 Monrroe
Monrroe's deeply-rooted appreciation and respect for music is at the core of everything he does. Whilst his releases have matured from his early liquid output into a more diverse, mature, and weighty sound, Monrroe's everpresent ethos of writing music drenched in authenticity and atmosphere has stayed at the forefront of his productions throughout.

Following releases on Liquicity, Galacy and RAM Records, Monrroe signed to Shogun Audio and has since released some of the most iconic drum and bass productions of the past decade. From the anthemic 'Out Of Time' with Zara Kershaw and 'Never Too Old' with Emily Makis to the darker sounds of 'Warsaw' and 'Nothing', the dynamic producer has consistently shown his ability to write music that resonates with listeners across the scene.

A creative through and through, it's Monrroe's ability to craft unmatched sonics in the studio and captivate crowds across the globe with his 4-deck selections that set him apart. As the recent winner of 'Best Alternative Act' at the Drum & Bass Awards, Monrroe is king when it comes to showcasing his signature deep, dark, and techy flavours of Drum & Bass.

Up next for Monrroe is the release of his 'IKEBANA' EP on Shogun Audio, a six-track body of work that traverses both Drum & Bass and 140 and sees him join forces with the likes of Duskee, Ayelle and Sparkz.