Monrroe - Ikebana EP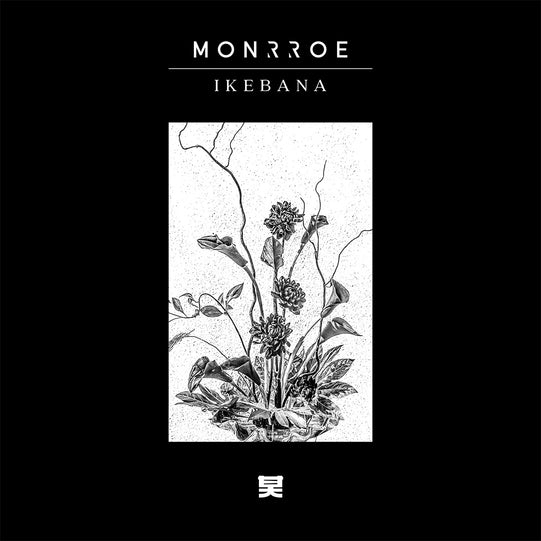 Monrroe - Ikebana EP
A true music lover who puts his deeply-rooted appreciation and respect for the art form at the heart of everything he does, high-flying drum and bass producer Monrroe proudly presents the 'Ikebana EP', a groundbreaking six-track body of work that showcases another facet of diversity and maturity within the limitless range of his signature sound.

The highly anticipated 'Ikebana' EP, which title draws influence from the centuries-old Japanese art of flower arrangement, is poised to take listeners on an electrifying journey through an eclectic string of soundscapes and genres.

Featuring a masterclass in jungle music titled 'Tsubaki', the serene liquid sounds of 'Afterthought' with Ayelle, and the brilliantly brash and booming 140BPM offering 'Blindside' with Sparkz, each and every track proudly showcases this new and exciting sonic direction for Monrroe.

Seamlessly blending emotion and energy across the 140-174 spectrum, Monrroe has ensured that his first EP in over two years is more than worth the wait.