Pola & Bryson & Emily Makis - Phoneline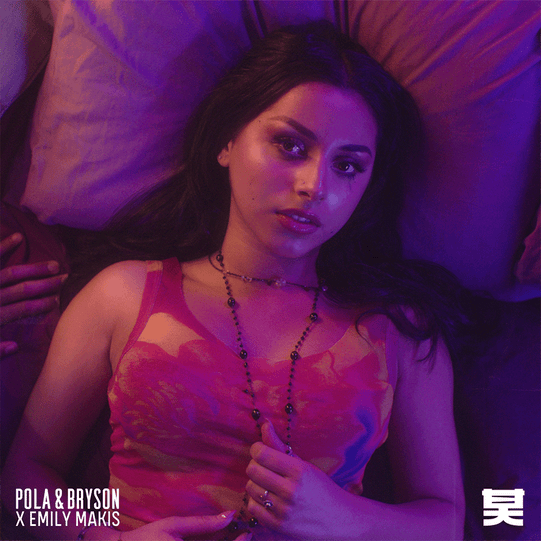 Pola & Bryson & Emily Makis - Phoneline
Two artists that have found a home for their exquisite sonic palettes on Shogun Audio, Pola & Bryson and Emily Makis now serve up some of their most captivating work to date. Titled 'Phoneline', this latest offering collates Emily's mesmerising vocal capabilities and songwriting with the masterful production of one of drum and bass' most talented production duos.

Following on from a monstrous 2022's in which Pola & Bryson released 'Tell You What I Did', which went into rotation on Radio 1's playlist, and remixed the likes of David Guetta, VenBee, and High Contrast, 'Phoneline' sees them link up with a future superstar and the most exciting and compelling vocalist in drum and bass music in Emily Makis.

A frenzy of drums, plucks, synth work, and vocals that all co-exist in a sphere that's equal in its vast quantities of tension, power, and beauty, 'Phoneline' is a serious statement from both artists that'll resonate with listeners in the dance just as much as it will with those hearing it at home.