Pola & Bryson X IYAMAH - Too Shy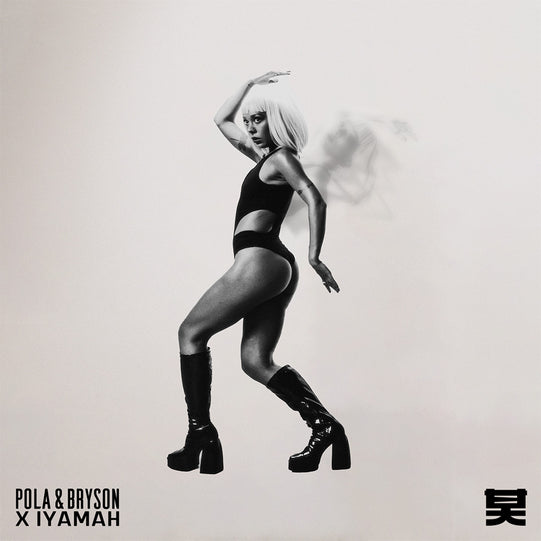 Pola & Bryson X IYAMAH - Too Shy
It's safe to say that the past twelve months have been nothing but a record-shattering year for drum and bass stars Pola & Bryson. Following on from collaborations and remixes for the likes of David Guetta, Sub Focus, Friction, venbee, and Emily Makis, tours across Europe, New Zealand, Australia, and Japan, and the release of 'Phoneline', a current and guaranteed-future D&B anthem that has already racked up tens of millions of streams online, it's finally time for the duos next single.

After being played across festival stages worldwide and teased online in a series of viral videos, Shogun Audio are delighted to present 'Too Shy', an exceptional drum and bass collaboration between Pola & Bryson & London-based vocalist IYAMAH.

With the attitude, grit, and brilliantly distinct vocal palette at the heart of IYAMAH's songwriting and delivery paired with shades of mystery and idiosyncrasy infused with Pola & Bryson's powerful yet stripped-back production, it comes as no surprise that the debut link-up between two of the UK's most exciting artists in their respective scenes is every bit as special as you'd expect.