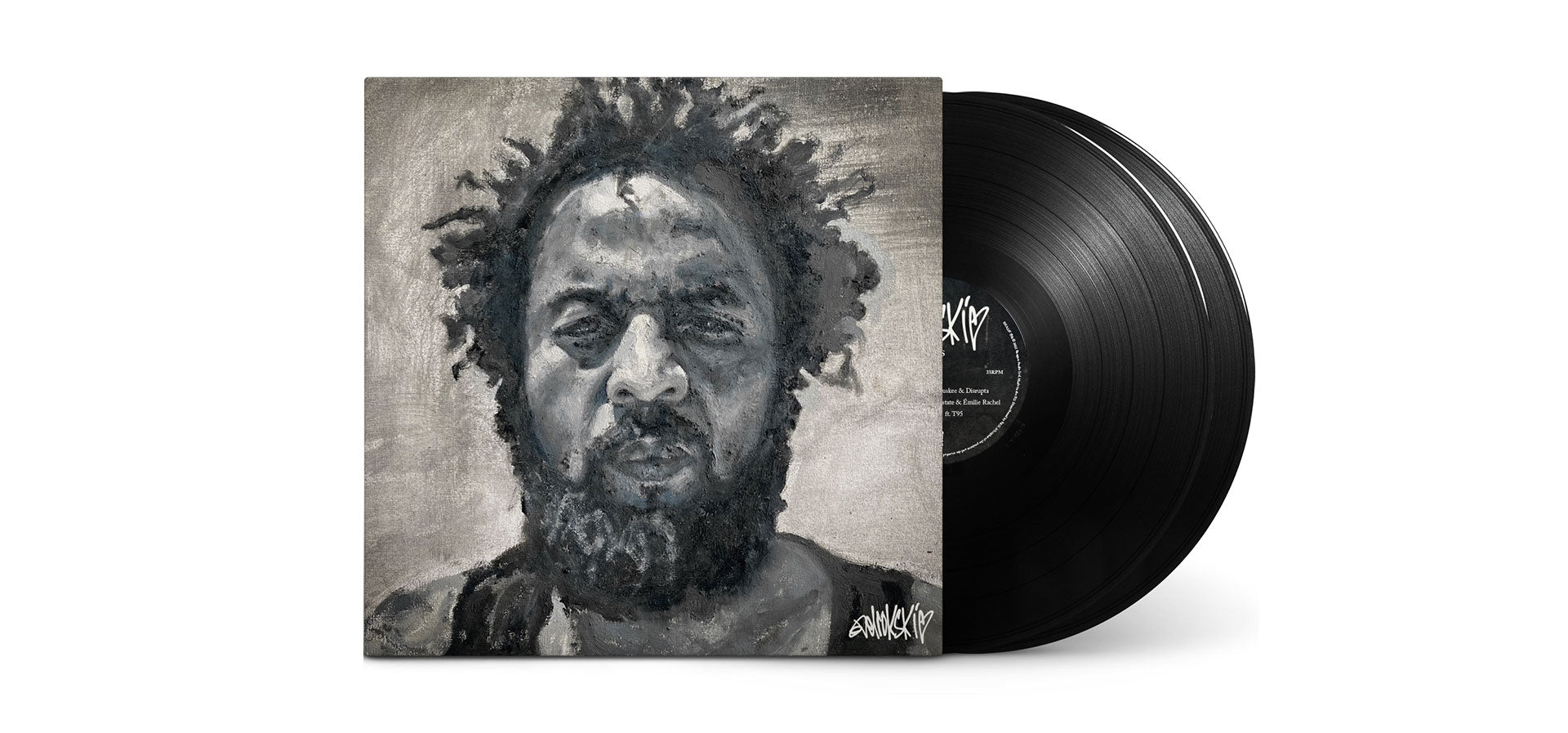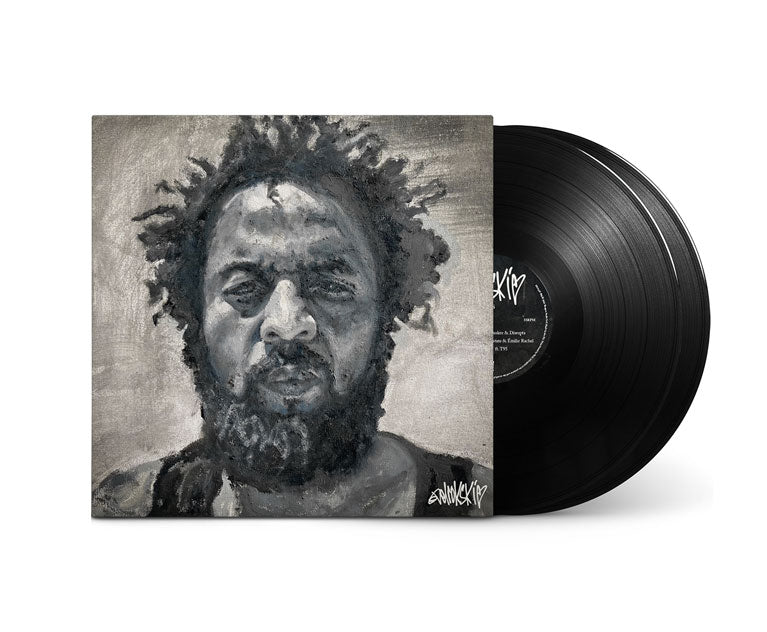 DRS 'Del-Rok-Ski' LP
The purest reflection of DRS as a musician to date, his self-titled 'Del-Rok-Ski' album sees one of the most heavyweight lyricists in the game delve into his own intricacies to deliver an honest, inward, and characteristically beautiful work of art.
The Manchester-based artist has found a home for his latest album on Shogun Audio, traversing an eclectic selection of sonic soundscapes across twelve of the best tracks that you'll hear this year.
Featuring 12 heavyweight tracks including collaberations with Duskee, Disrupta, Mindstate, T95, Document One, Tyler Daley, Dogger, Dub Phizix, Calibre, Monrroe, Drumantle, LSB and Emilié Rachel.
Make sure to order your copy now, only limited quantities available!